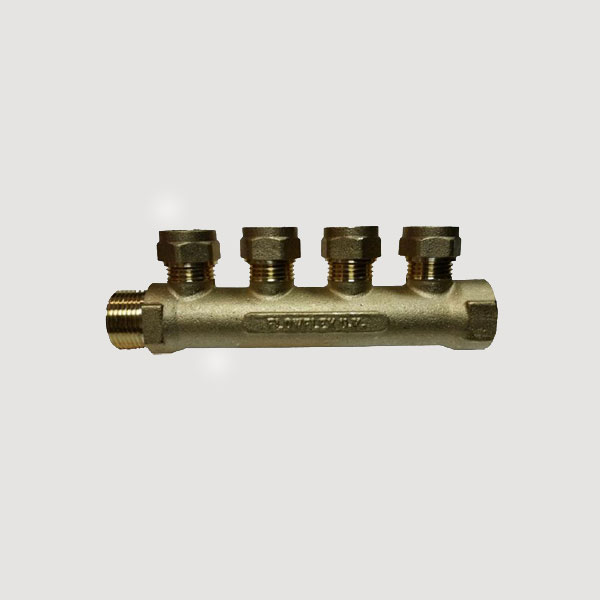 Specifications
For almost fifty years the Flowflex name has been synonymous with the manufacture and supply of high quality components and fittings for use in all applications in the plumbing and heating trade. The well established brand names under the Flowflex banner are shipped not only throughout Europe but to other major markets in the Middle and Far East.
Distributing a wide range of both compression and copper connections in a variety of types and styles as well as valves and specialist fabricated units for use by original equipment manufacturers. Recent investment in new plant and new developments in the internal sales office, order processing and distribution have all been undertaken to ensure the quality of service and support to customers is continually improved.
The factory is situated in the heart of the United Kingdom, manufacturing from a single 6 acre site with easy access to international road, rail, air and sea links. Flowflex demonstrates its ability to supply consistently high quality by its ISO 9002 quality management system and manufacture to EN1254 and BS864 standards.